ABOUT US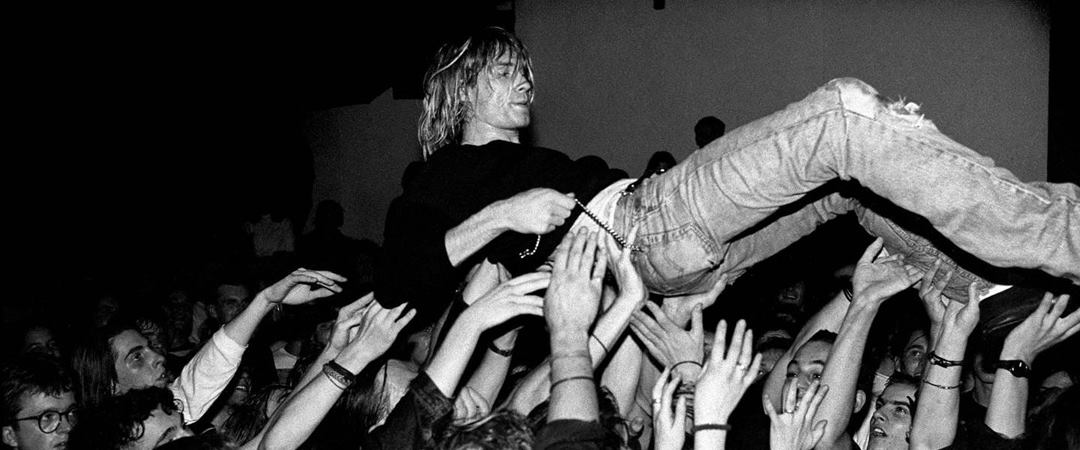 Whiteline Thaithayan's publications focus on under-tapped markets that are hard to read and/or hard to reach. We create publishing products that cut through to these demographics, with original and varied content in an engaging written and visual UNLOCKMEN style.
UNLOCKMEN.COM  is our premier publication, no.1 highest in traffic for the urban Thai male target audience. With lower media consumption and limited channels of direct communication, this educated, mid-to-upper income and fastest growing group of consumers offers few direct avenues for direct marketing.
UNLOCKMEN  is about unlocking men's potential and creating a publication that suits this specific demographic without the feel of traditional men's magazines and its accompanying stereotypes. Instead, it has a unique writing style, presentation and perspective on things that matter to the modern urban Thai male.
The UNLOCKMEN.COM Website Stats
an average of 75,000 – 100,000 daily visits (No bull), an average of 1 million++ monthly unique visitors
Different media packages, including Design, Communication, Content Consultant, Campaign Management are available for brands to advertise directly to target audiences via UNLOCKMEN.COM. We can create targeted advertising and communication campaigns to feature specific products and services for this hard-to-access clientele. We draw on our extensive data to help brands capture the interest of this group and offer a customized approach across many channels, including beyond this publication.